Envision a world where the air is crystal clear, families have access to basic health care and education is not just a dream, but a reality for everyone.
This vision is the heart and drive behind The 7 Summits Foundation.
With a diverse and passionate team led by AC Sherpa, the 7 Summits Foundation is championing causes and bringing creatively dynamic solutions to the problems faced by the global community.
AC Sherpa is a man with a vision to help the lives of those living in third world nations. Using his notoriety of climbing the 7 highest mountains in 42 climbing days and achievements, AC created the 501c3, 7 Summits Foundation (7SF) to meet people's needs.
AC's vision for the 7 Summits began after 7 successful years creating and working with the Himalayan Women and Children's Foundation (HWCF), where they touched the lives of 1,000 people in healthcare in the Himalayas, AC created the 7SF to take on the work of HWCF to the next level.
Build schools in remote areas, remodel old schools, provide teacher training, books, build libraries, sports equipment, and facilitate kids' accessibility to achieve their education and much more.

Build medical, dental, vision centers and run clinics, train doctors and nurses, and ensure accessibility to these clinics for all.

Create an educational environment that promotes good stewardship of the land and environmental education to make complex choices in this rapidly changing world.

Use tools to help prevent the trafficking of boys and girls in the human slave trade. We also are committed to helping provide a future to those who have been victims of human trafficking. Everyone deserves a future.
By working with the local populations, we understand the territory and make decisions based on local knowledge to create the most impact.

We believe in the people and back them – they know what their communities need – and everything we do involves local commitment.

Change doesn't happen overnight, it is a step by step process, and we are in it for the long term. We are strategic about designing solutions for the present and the future.

We are fast and flexible: because of our involvement in local communities, we have first-hand information and can respond quickly, rather than waiting for agency oversight, in situations where that is appropriate.
EXECUTIVE COMMITTEE OF U.S.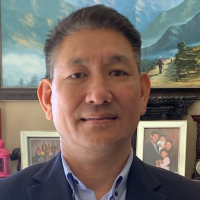 AC Sherpa
President & Founder
Dr. Alison Han
Treasurer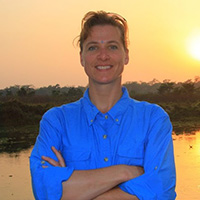 Erika Arndt Klimecky
Marketing & Outreach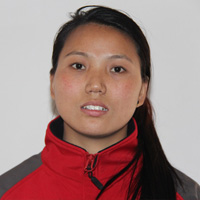 Chhirrum Sherpa
Member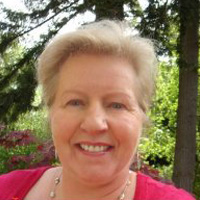 Karen Helms
Member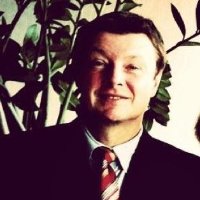 Otto Sperka
Member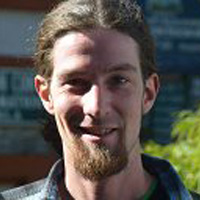 Jeff Orgill
Member
EXECUTIVE COMMITTEE OF NEPAL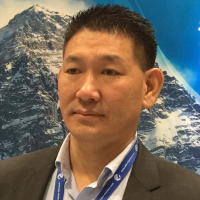 AC Sherpa
President & Founder
Krishna Sunuwar
Vice President
Kenje Sherpa
Treasurer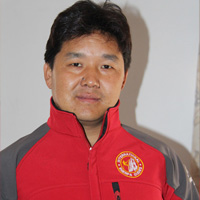 Tukti Sherpa
Secretary
Lhakpa Sherpa
Member
Norkee Sherpa
Member
Shyam Tamang
Advisor
Shrinkhala Khatiwada
Advisor
Mingma Sherpa
Advisor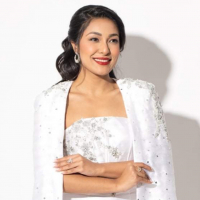 Anushka Shrestha
Advisor
Sadina Shrestha
Advisor